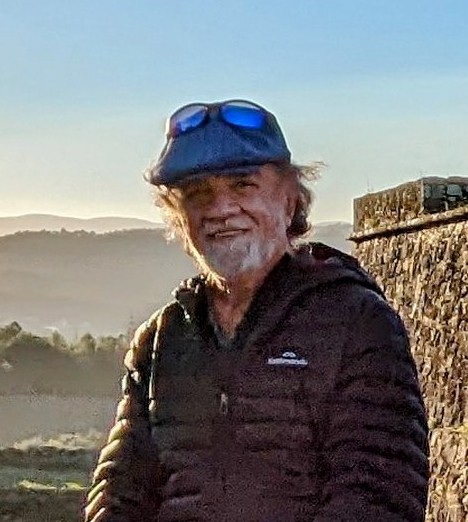 Our Musical Director Philip Arnold has pursued a lifelong passion for music and education. Throughout his career, he has held various positions in esteemed educational institutions and community bands, accumulating a wealth of experience.
Philip's instrumental proficiency encompasses a wide range, including piano, brass instruments (trumpet, trombone, euphonium), saxophone, guitar, and vocal performance. This extensive instrumental repertoire enables him to provide guidance, mentorship, and support to musicians across diverse disciplines.
With decades of experience in teaching, conducting, and instrumental performance, Philip possesses a deep understanding of music education and a remarkable ability to foster the growth and artistic development of musicians at all levels. His passion, expertise, and diverse experiences make him an invaluable asset to our band as we look to grow and develop.